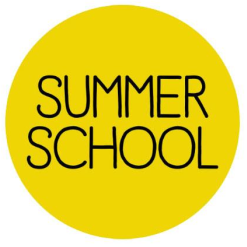 The summer sessions are fast approaching and I will be offering two courses.
CMPS 367: Mobile Development (Summer I)
CMPS 148: Introduction to Computer Science II (Summer II)
All of my courses will be online for the summer sessions.  All of the material and assignments will be delivered asynchronously.  Please be sure to keep up with Canvas and Piazza as all communications will be through those two venues.
I wish you all the best of knowledge in the coming weeks.  If you are taking my courses, please reach out for help early and often.